Dark India 70%
Dark Chocolate India 70%
Tavolotta 1 Kg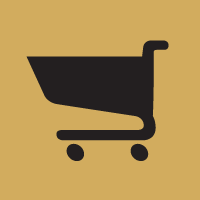 The "I Cultivar" collection of Aruntam Sensory Chocolate. Made with Trinitario cacao of the Idukki region in Kerala, India. The Idukki Region, situated in the south of India, is rich of sun and rainfalls, and the cacao grows amongst aromatic spice plants like pepper, nutmeg, as well as papaya, mango and coconut trees.
Ingredients: 70% min. Cacao. Organic cacao beans, organic cane sugar, organic cacao butter; Emulsifier: organic sunflower lecithin. May contain traces of nuts and milk.
Notes: harmonious, with delicate notes of red fruits, honey, aromatic wood, and a slightly spicy finish.
Certification: organic on request.
Size: 1 kg