Products
Our products are the result of the constant search for the best raw materials to get the best result in terms of quality and taste.
With the utmost satisfaction of both our professional and private customers, we want to tell you the history and the places where our products come from.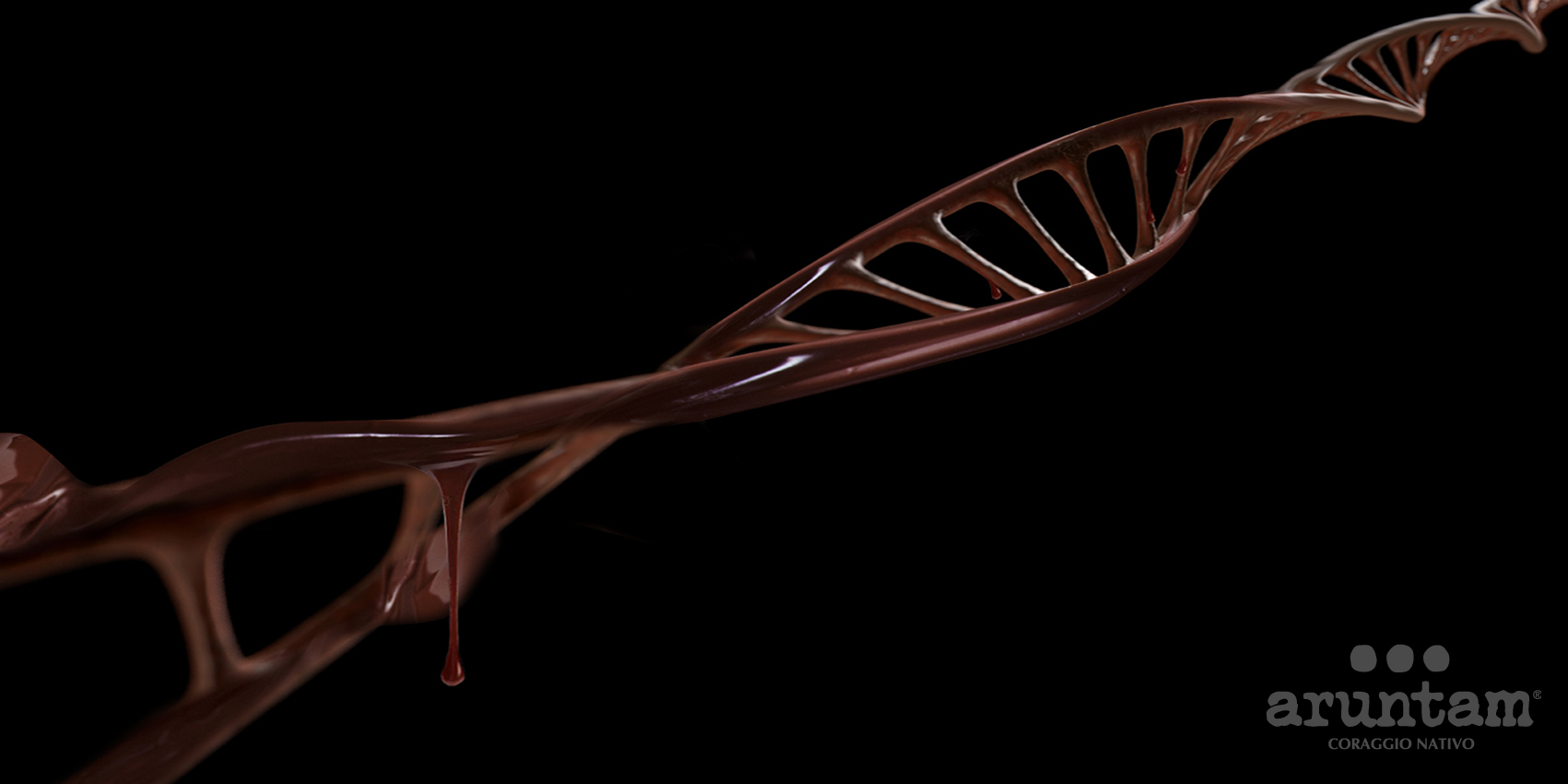 Since 2010, the year in which the DNA of Theobroma Cacao has been mapped, and a revolution has begun. The old notions on Cocoa are swept away by new scientific evidence: we are only at the dawn of knowledge of this wonderful product of the Earth.