World Blend 68%
World Blend 68%
Tavolotta 1 Kg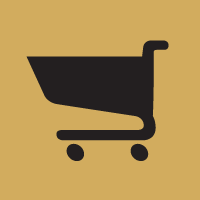 Blend of precious Madagascar and Ecuador cacao. The union between the precious Trinitario cacao of the Åkesson's plantations in Madagascar, cultivated mainly in the north west of the country, especially in the Sambirano valley, and the precious Nacional Ecuadorian cacao, recognized as one of the best raw materials in the world.
Ingredients: 68% min. Cacao. Organic cacao beans, organic cane sugar, organic cacao butter; Emulsifier: organic sunflower lecithin. May contain traces of nuts and milk.
Notes: delicious creaminess, with hints of honey, fruit- and floral notes with balsamic freshness and a spicy finish.
Certification: organic on request.
Size: 1 kg