Caffè Napoli
Dark Milk 55%
Caffè Napoletano – Latte Italiano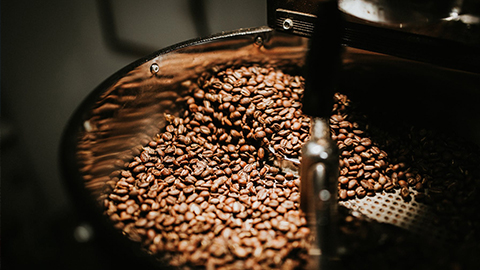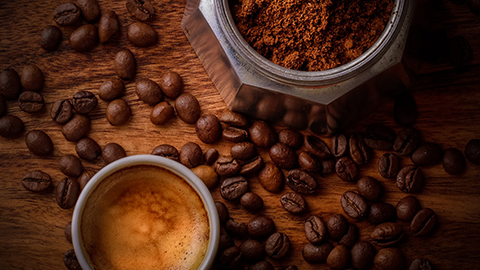 Milk Chocolate
55% min. cacao
50 g
NUTRITIONAL VALUE 100 G
| | |
| --- | --- |
| Energy | 584 kcal / 2444 kJ |
| Fat | 42 g |
| of which saturates | 27,3 g |
| Carbohydrate | 38,6 g |
| of which sugars | 29,5 g |
| Protein | 11,1 g |
| Salt | 0,2 g |
Ingredients: organic cacao (1) beans, Italian whole milk, organic cane sugar, organic cacao butter, coffee (2); emulsifier: organic sun flower lecithin. Contains Milk and may contain traces of nuts. (1) Ecuador (2) Ethiopia
Notes: our dark milk with the precious Arabica coffee, Limu, from the Ethiopian highlands, prepared by Neapolitan roast masters, will envelope you with intense notes of nuts and delicate notes of flowers and citrus.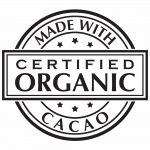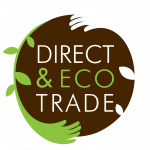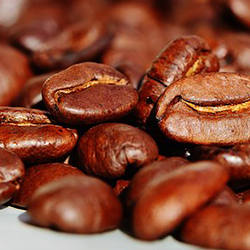 The coffee plant was mentioned for the first time by Prospero Alpino, an Italian medical doctor and botanist in the volume De plantis Aegypti (1592). The beverage prepared as infusion according to Arabian tradition, was probably introduced in Yemen towards the end of the 14th century. It was initially used as an aid to stay awake during religious devotion. The use of coffee spread rapidly over the entire orient. During the 16th and 17th century the venetians introduced the beverage in the western countries, and it was still drunk without sugar then. It became popular and was cultivated wherever the climate allowed to: The Dutch brought coffee plants to Java (1699) and the Guiana (1714), and in 1727 it was brought to Brazil, today the world largest producer of coffee. The most important process for evolving the aromatic notes is the roasting, and due to the great knowledge in this "art" the Neapolitan coffee is known as excellence all over the world.
Caffè Salimbene, an ancient Neapolitan company since 1933, has prepared the precious Limu coffee that we selected for our chocolate bar. Salimbene examines dozens of samples of coffee batches from all over the world, and only the best are chosen from these wardens of the best Neapolitan tradition.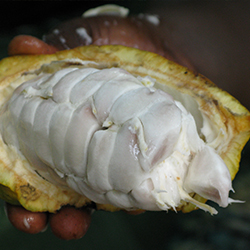 The precious Nacional Arriba Cacao from Ecuador that we use for this bar got its name from European cocoa buyers that, once arrived at the port of Guayaquil, asked where the cocoa was. "Arriba…rio arriba", which means "up the river", was the answer they received from local people. Today as in the ancient times this cacao is cultivated in the regions of Los Rios and Manabì.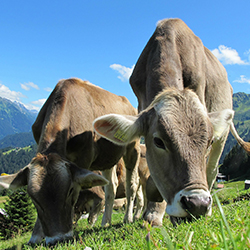 For our chocolate bar we are using the milk from Inalpi, the first and only milk powder made in Italy. The milk is sourced from about 500 cultivators in the provinces of Cuneo, Turin and Asti that have signed a protocol of production chain within the Piedmonts alpine space, which defines the production standards. 100% Italian, 100% piedmonts, 100% alpine milk.