Caffè Latte
Dark Milk 48%
Neapolitan Coffee – Italian Milk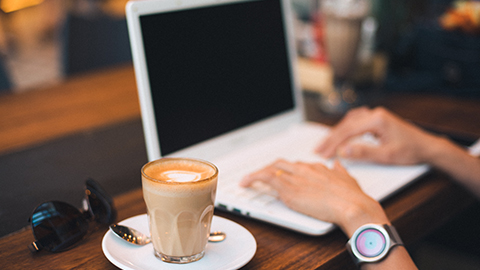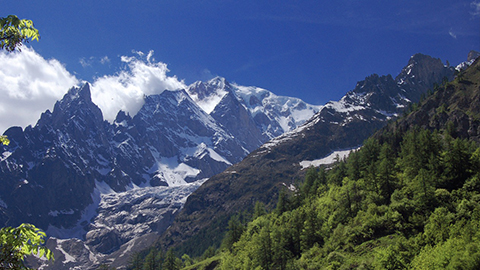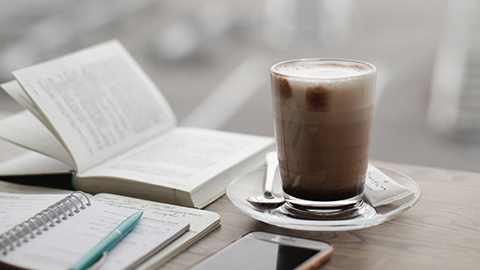 A Milk Chocolate bar
min. 48% cacao
50 g
NUTRITIONAL VALUE 100 G
| | |
| --- | --- |
| Energy | 581 kcal / 2432 kJ |
| Fat | 40 g |
| of which saturates | 26,4 g |
| Carbohydrate | 42 g |
| of which sugars | 35,2 g |
| Protein | 10,4 g |
| Salt | 0,2 g |
Ingredients: organic cacao (1) beans, Italian whole milk, organic cane sugar, organic cacao butter, coffee (2); emulsifier: organic sun flower lecithin. Contains Milk and may contain traces of nuts. (1) Ecuador (2) India
Notes: precious coffee from India, prepared by Neapolitan roast masters, with delicate chocolate notes and the best Italian milk creates a chocolate that will delight your palate.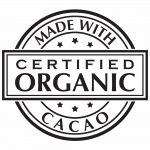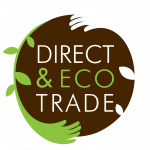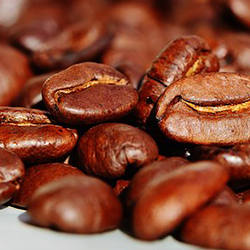 Coffee appears in occident during the second half of the 17th century. The story goes, that after the defeat of the Turks in Vienna, the invaders had left behind sacks with mysterious small dark beans in their encampments. The Polish diplomat Franz Kolschitzky, who had long lived in Turkey, got himself delivered those bags and opened a store to serve the black and bitter drink, which was not much appreciated among the Viennese. So Kolschitzky decided to add some honey and milk, and might have created the first milk coffee. That's how the first "Viennese Caffe" was born, called: Zur blauen Flasche – the blue bottle. The use of coffee arrived in Napoli thanks to Maria Carolina from Habsburg, daughter of Maria Theresia, who had been married in 1768 to Ferdinand IV of Bourbon. The young queen wanted to introduce Viennese habits and customs at the court, exalting thus the use of coffee. The Neapolitan coffee is today recognized as Excellency all over the world. Caffè Salimbene, an ancient Neapolitan company since 1933, has prepared the precious Indian coffee that we selected for our chocolate bar. Salimbene examines dozens of samples of coffee batches from all over the world, and only the best are chosen from these wardens of the best Neapolitan tradition.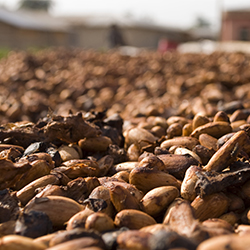 Ecuador claims thousands of years of history with cocoa, it is the place where the Theobroma Cacao plant had been domesticated, and where for almost 5000 years people cultivate and consume cocoa. The Ecuadorian Cocoa is a Nacional genetics, known all around the world as one of the best thanks to its rich organoleptic properties. We used for this chocolate bar a National antico variety from a farm, the origins of which reach back to the period of Ecuadorian Gran Cacao, a genuine sensorial time travel.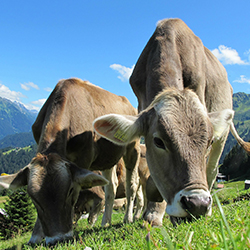 For our chocolate bar we are using the milk from Inalpi, the first and only milk powder made in Italy. The milk is sourced from about 500 cultivators in the provinces of Cuneo, Turin and Asti that have signed a protocol of production chain within the Piedmonts alpine space, which defines the production standards. 100% Italian, 100% piedmonts, 100% alpine milk