Toritto Almond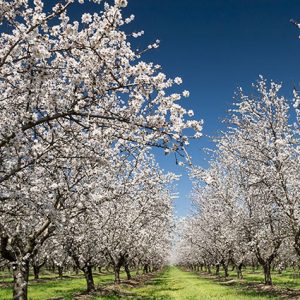 Toritto Mandorla (almond), Filippo  Cea cultivar almond trees (in horticulture cultivar refers to a variety of a botanical species), follow the principles of organic agriculture, creating the short channelling system in the Alta Murgia National Park.
In 2004 the Mandorla di Toritto became part of the Slow Food "Arca del Gusto" and received by the Region of Puglia the protection of biodiversity.
The Region of Puglia also declared it a "local, traditional product".
In our search for ingredients which have their own particular history and identity, we have decided to use these almonds in one of our bars as a homage to Southern Italy and its people.