72% Madagascar
Organic Dark Chocolate
Bejofo Estate Åkesson's  Beans
Dark Chocolate
72% min. cacao
50 g
The ideal percentage of cacao to enjoy a fine dark chocolate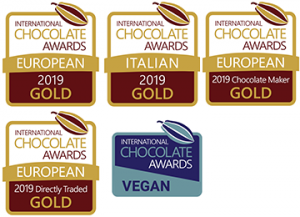 NUTRITIONAL VALUE 100 G
| | |
| --- | --- |
| Energy | 555 kcal / 2325 kJ |
| Fat | 40 g |
| of which saturates | 24,4 g |
| Carbohydrate | 37,4 g |
| of which sugar | 27,8 g |
| Protein | 9,6 g |
| Salt | 0,0 g |
International Chocolate Awards – European Bean to Bar Competition 2019
*Gold- Micro Batch: Aruntam – Sensory Chocolate (Italy) – 72% Madagascar-Bejofo Estate Åkesson's
*Gold – Italian:  Aruntam – Sensory Chocolate (Italy) – 72% Madagascar-Bejofo Estate Åkesson's
*Gold – Chocolate Maker:  Aruntam – Sensory Chocolate (Italy) – 72% Madagascar-Bejofo Estate Åkesson's
*Gold – Direct Traded:  Aruntam – Sensory Chocolate (Italy) – 72% Madagascar-Bejofo Estate Åkesson's
*Gold – Organic: Aruntam – Sensory Chocolate (Italy) – 72% Madagascar-Bejofo Estate Åkesson's
*Special – Vegan:  Aruntam – Sensory Chocolate (Italy) – 72% Madagascar-Bejofo Estate Åkesson's
Ingredients: 72% min. Cacao. Organic cacao beans, organic cane sugar, organic cacao butter. Emulsifier: organic sunflower lecithin. May contain traces of nuts and milk.
Notes: particularly harmonious with notes of citrus, tropical fruit, passion fruit, red berries and a final notes of spices.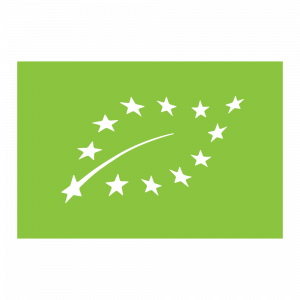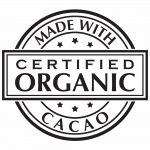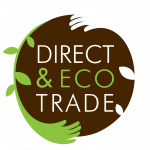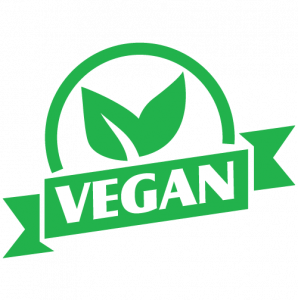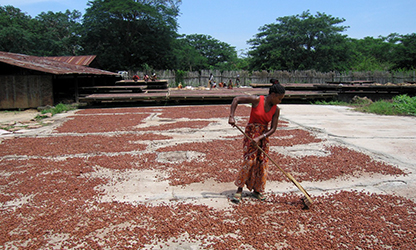 Cacao was introduced to Madagascar by French colonialists in the 19th century and the country now produces almost 3000 tons of seeds per year. Cocoa is mostly grown in the northwest of the country, particularly in the Sambirano valley, the river that flows near the small town of Ambanja. Our bar is created with the precious Trinitarian plantation of Bertil Åkesson, always known as one of the best cocoa producers and supplier of world famous chefs and chocolatiers.
The sensorial profile of Malagasy cocoa is characterized by an intense aroma, with notes of red fruits, spices, a pleasant bitterness and hints of citrus.