72% India
Organic Dark Chocolate
Idukki Kerala
Organic Dark Chocolate
72% min. cacao
50 g
The ideal percentage of cacao to enjoy a fine dark chocolate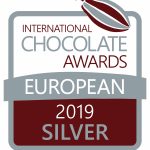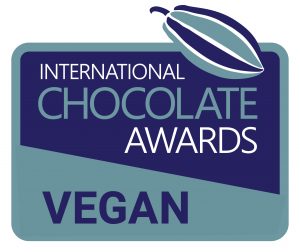 NUTRITIONAL VALUE 100 G
| | |
| --- | --- |
| Energy | 480 kcal / 2015 kJ |
| Fat | 40 g |
| of which saturates | 23,2 g |
| Carbohydrate | 40,7 g |
| of which sugars | 27,8 g |
| Protein | 7,3 g |
| Salt | 0,0 g |
International Chocolate Awards – European Bean to Bar Competition 2019
*Silver: Aruntam – Sensory Chocolate (Italy) – 72% India – Idukki Kerala
*Special – Vegan: Aruntam – Sensory Chocolate (Italy) – 72% India – Idukki Kerala
Ingredients: 72% min. Cacao. Organic cacao beans, organic cane sugar, organic cacao butter. Emulsifier: organic sunflower lecithin. May contain traces of nuts and milk.
Notes: particularly harmonious with mild notes of red berries, cherry, raspberry and a delicious final with spicy notes.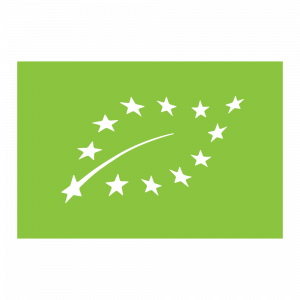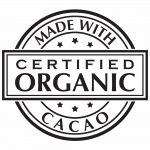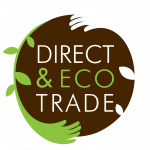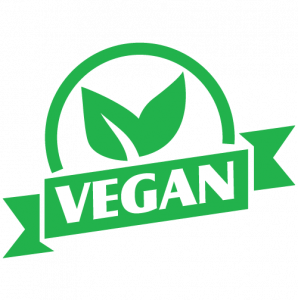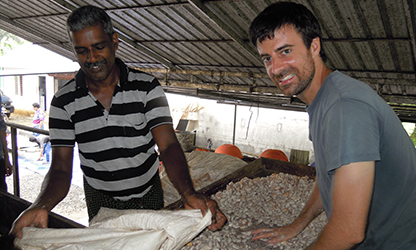 In 1798 the first news of cocoa cultivation in South India was reported, initially for European consumers residing in the country. Today the original production area has been surpassed in terms of quantity by the regions of Andhra Pradesh, Kerala and Karnataka. In Kerala, more precisely in the area of Idukki, Goground has created a project to support the income of small local cocoa farmers. It helps them to improve the process of fermentation and drying of broad beans to obtain a high quality cocoa, resulting in payment of a higher price that guarantees farmers an increase in their income capacity.
This cocoa is characterized by delicate notes of fruits, in particular red fruits, cherry, raspberry and in the finish there is a delicious hint of spices.